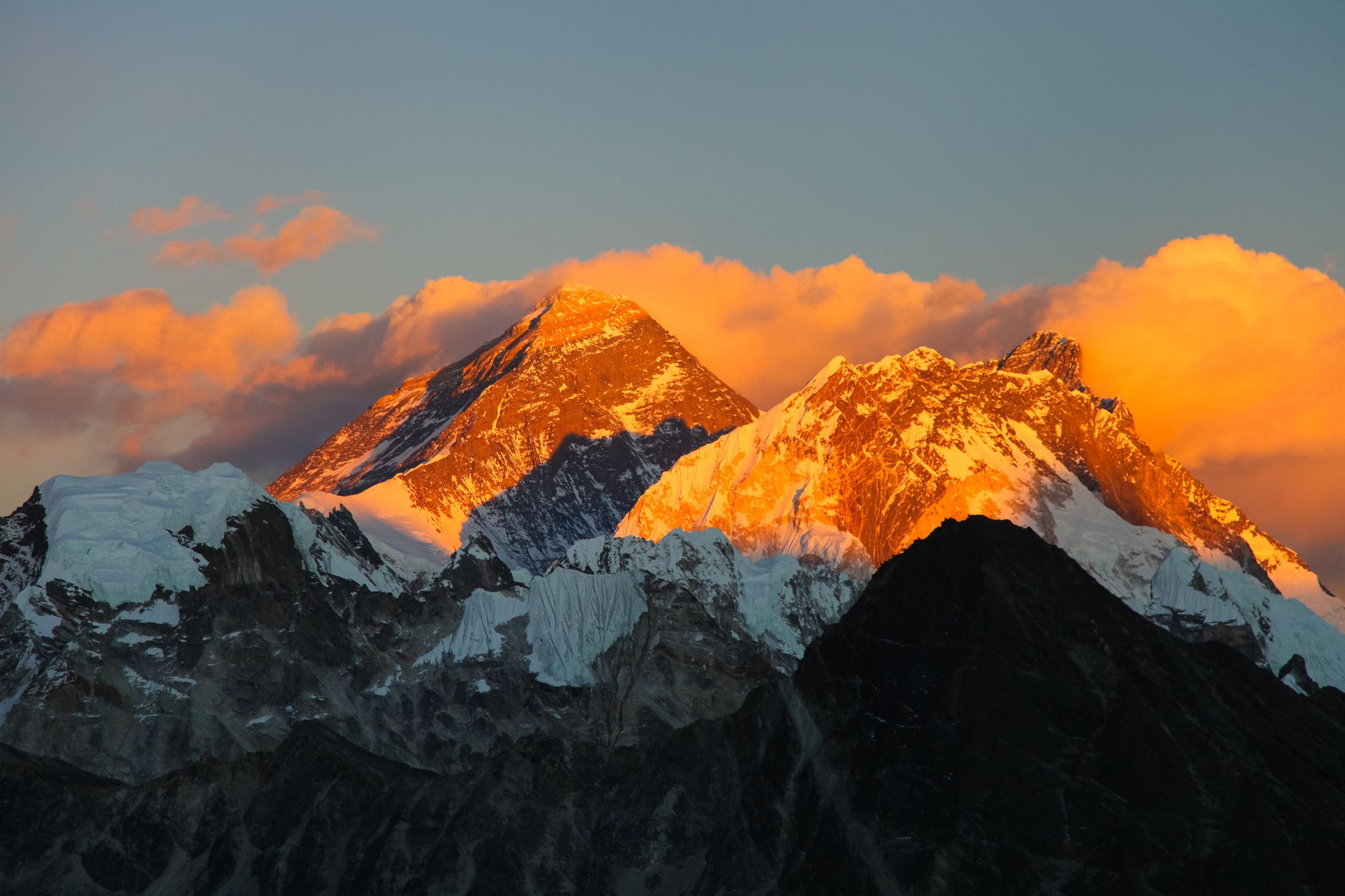 Sustainability: A way of life
At Orophile, the SDGs hold a significant place in every project we do. SDGs are the essence of our contribution to society as a community. We believe a future full of possibilities can only be built upon sustainability. 
We want to help build this future with the 17 Sustainable Development Goals by the UN are a step towards keeping our planet healthily intact. It aims at making society more aware of its needs and how to fulfill them the right way without compromising the livelihood of our future generation.
Because we believe in Sustainability
With our commitment solely dedicated to making society a better place to live, we aim to actively do the following:
Sustainable Development Goals (SDGs)
The Sustainable Development Goals are a call for action by all countries – poor, rich and middle-income – to promote prosperity while protecting the planet.
The Sustainable Development Goals have the potential to make a huge change in the world and we are determined to be a part of that change. Our goal is to build upon ideas as big as the mountains. With our mentorship, every project that pays attention to SDGs can find the right direction and support to reach its goals.